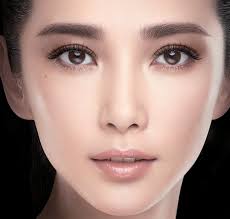 If you are dreaming for V shape face, also known as an oval or almond shape face.. this is specially for you.
HOW IT DONE
This is just a single session of face slimming by Botox injections and chin augmentation by Hyaluronic acid filler.
This is a relatively pain free injections to the face to achieve a beautiful V contour of your face.
Administration of botox to reduce jaw width (square jaw reduction) usually involve approximately three separate tiny injections on each side of the face.
Chin augmentation is achieved by single HA filler injection.
This procedure can be completed under 10 minutes and this is a non- surgical procedure with no down time. Face slimming effect is seen between 2-4 weeks.
There can be tiny needle puncture mark can be seen in skin about one day and there may be slight pain on chewing for couple of days.
This is not only for females, the size of bulky jaw line can be reduced in males too without chin augmentation.
** [ This is a medical procedure, clinical results and outcomes can be varied from person to person ]