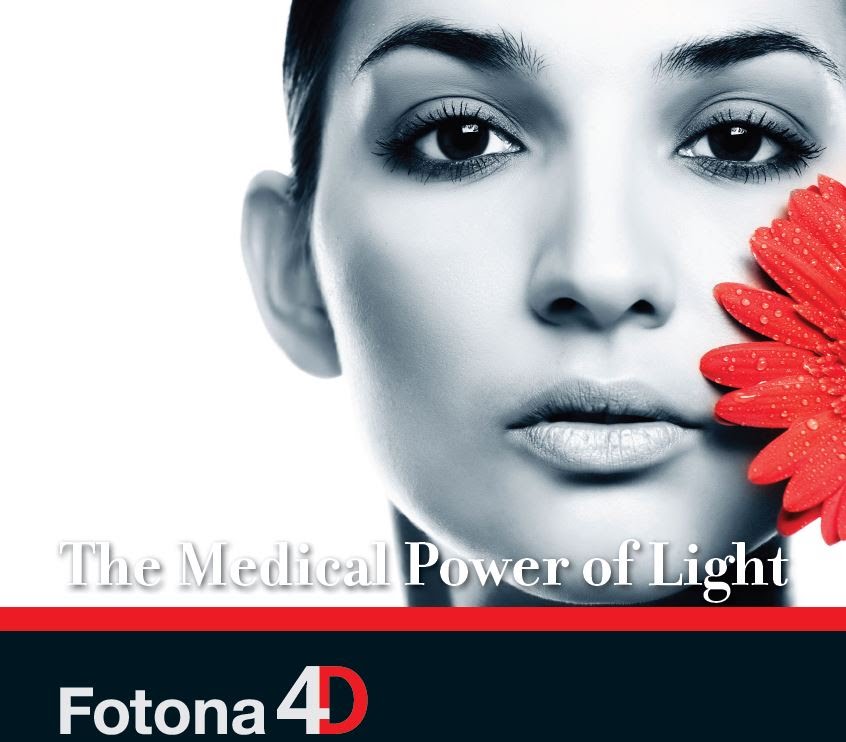 With the age our face tend to sag down. This is mainly due to volume loss and loss of skin tissue elasticity & tissue firmness.
Fortona 4D laser face lift is very effective non-invasive technique of lifting facial tissues, targeting four plains of facial tissue tightening & rejuvenation.
Very professional and knowledgeable. Starring also very friendly. I was very happy with the care I received from Dr.AS and his staff. Very friendly and efficient.
Surgical or non-surgical face lift
Breast lift, Breast augmentation or reduction
Tummy tuk & liposculpture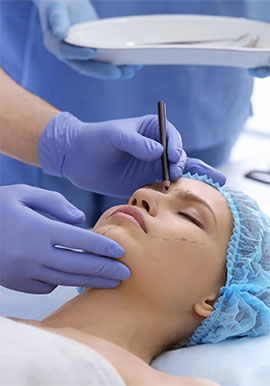 facial make over